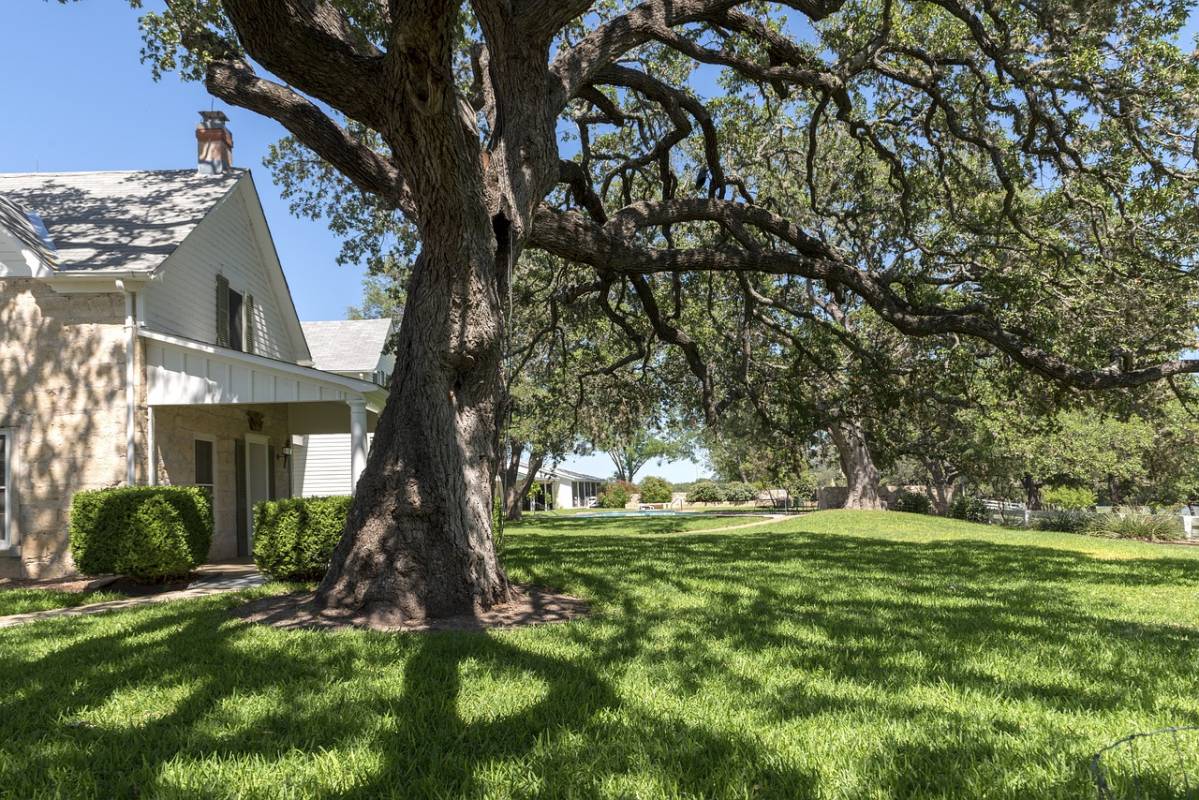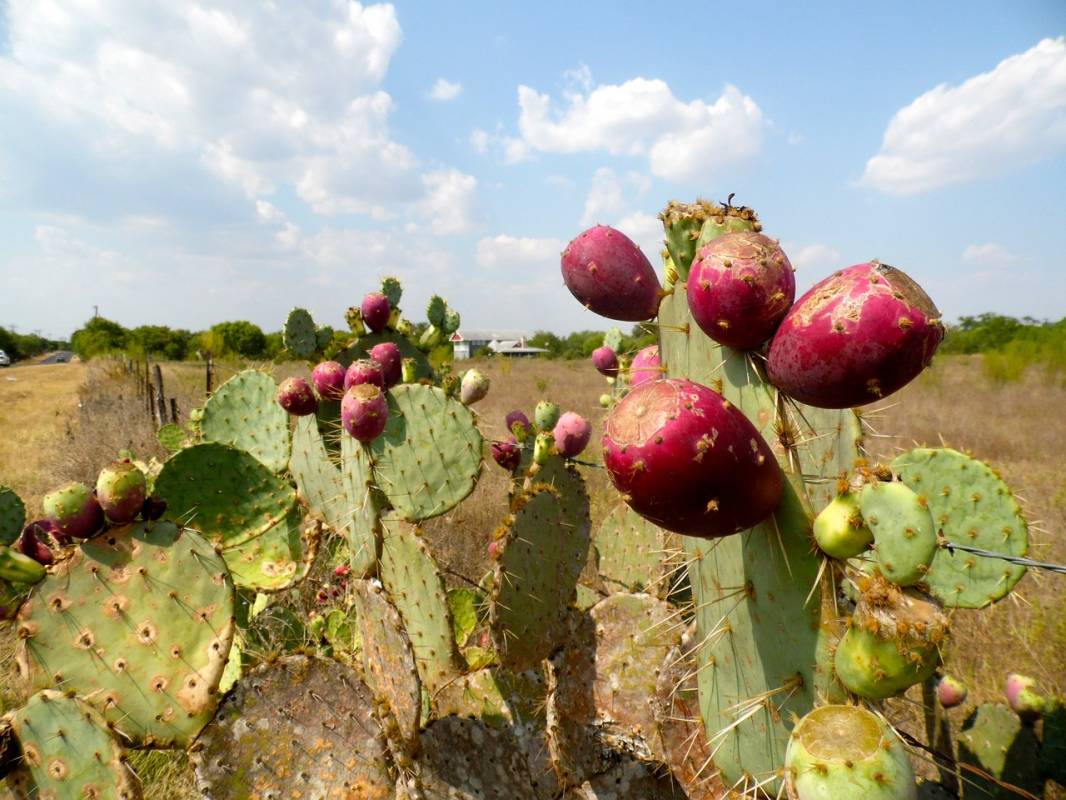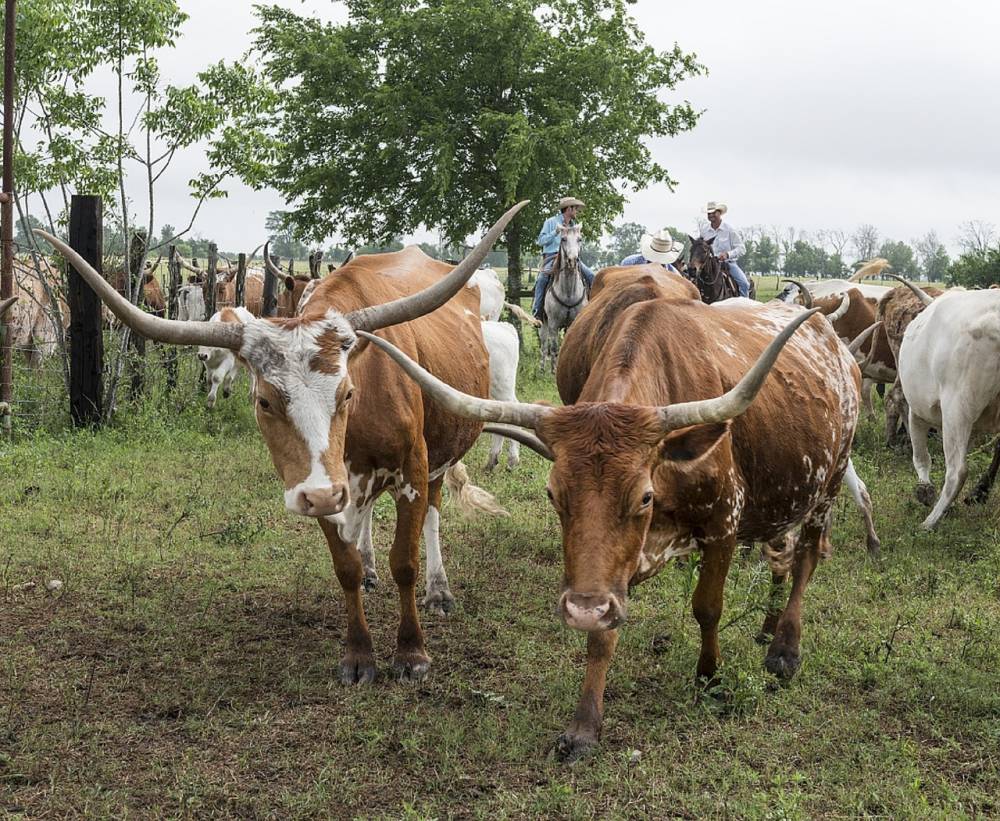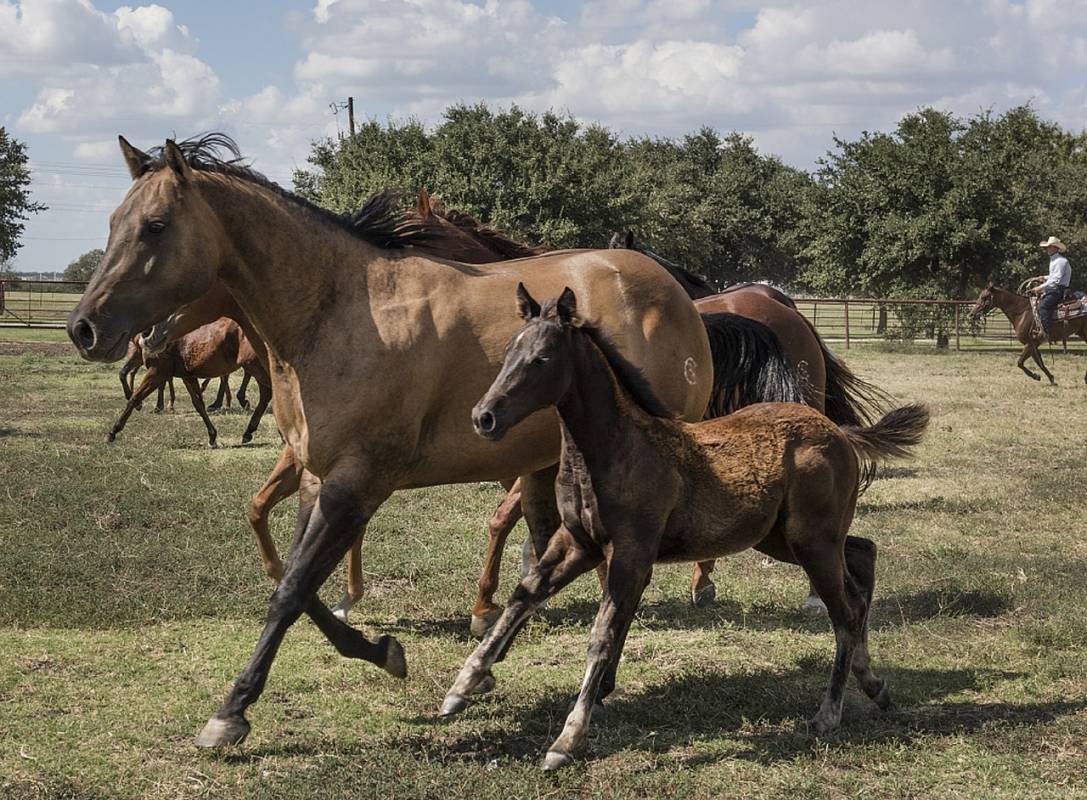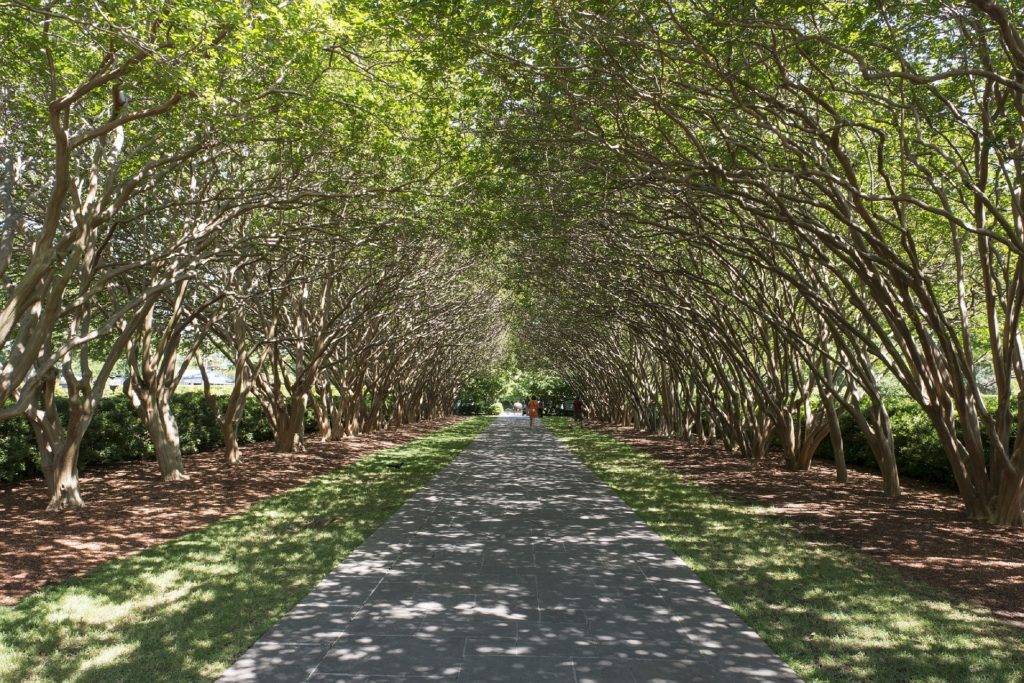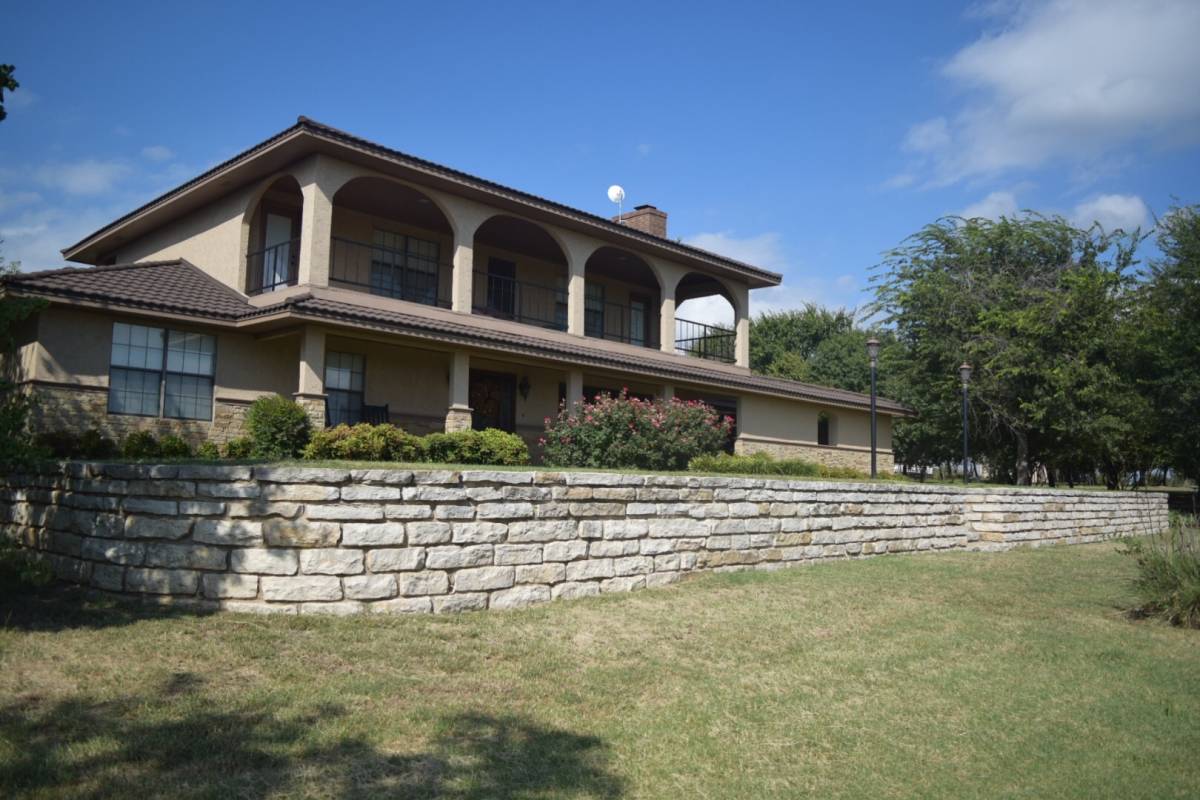 Discover your perfect home with Slate Real Estate's current listings of homes for sale and real estate in the Springtown, Texas area.
Find homes for sale, new homes and resale homes, new construction, acreage, lots, land, commercial property, and investment property.
Why Use A REALTOR?
Buying a home? We at Slate Real Estate can help you. Remember, it pays to work with a REALTOR®
Only a real estate professional who belongs to the National Association of REALTORS® may call himself or herself a REALTOR®. A REALTOR® is bound by a strict Code of Ethics and is required to provide fair treatment to all parties involved in the transaction.
Here are some ways a REALTOR® at Slate Real Estate can help you buy a home.
A REALTOR® helps you determine how much home you can afford, how you can acquire the down payment, and what financing options are open to you.
A REALTOR® locates and shows you homes that suit your needs in terms of size, style, features, location, accessibility to schools, transportation, shopping and more.
A REALTOR® suggests simple changes that can improve the utility and value of a prospective home.
A REALTOR® can supply information on real estate values, taxes, utility costs, municipal services, and facilities.
A REALTOR® is able to objectively show you properties, pointing out the advantages and disadvantages of each.
A REALTOR® acts as a liaison between you and the seller to present offers and counter-offers until an agreement is reached.
Neighborhood Report
Find out everything you need to know about the area you're considering moving to: