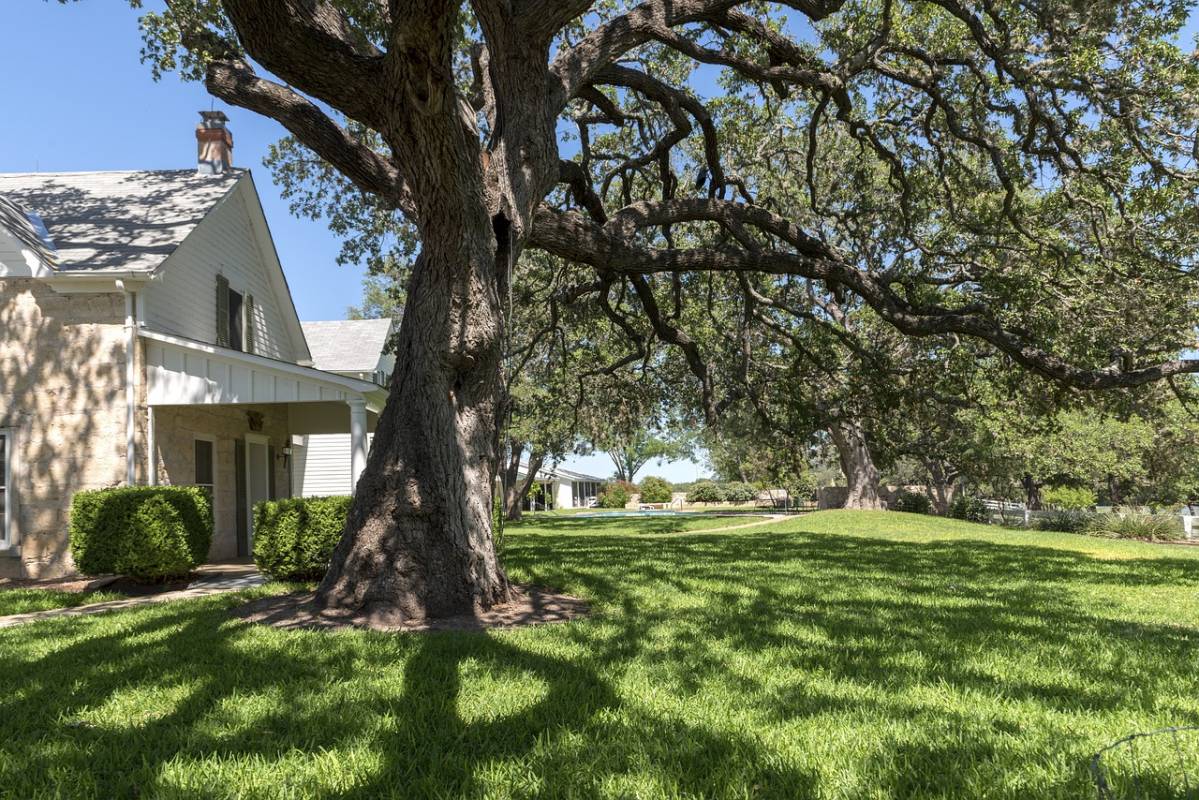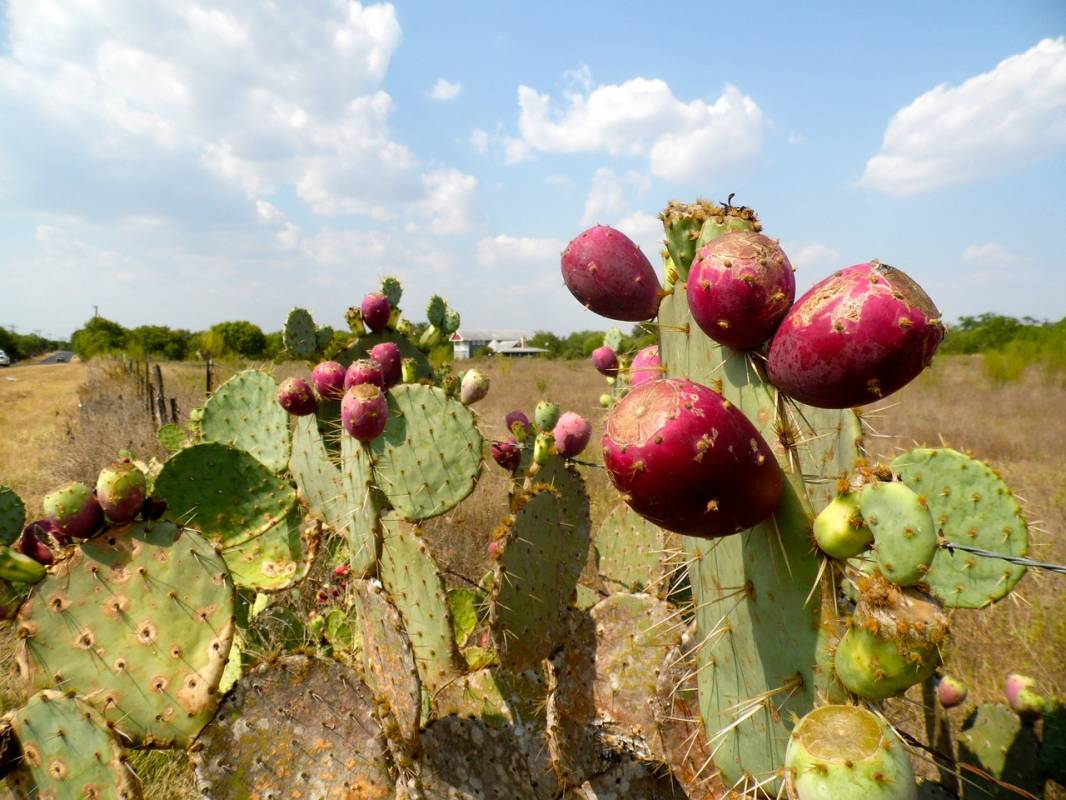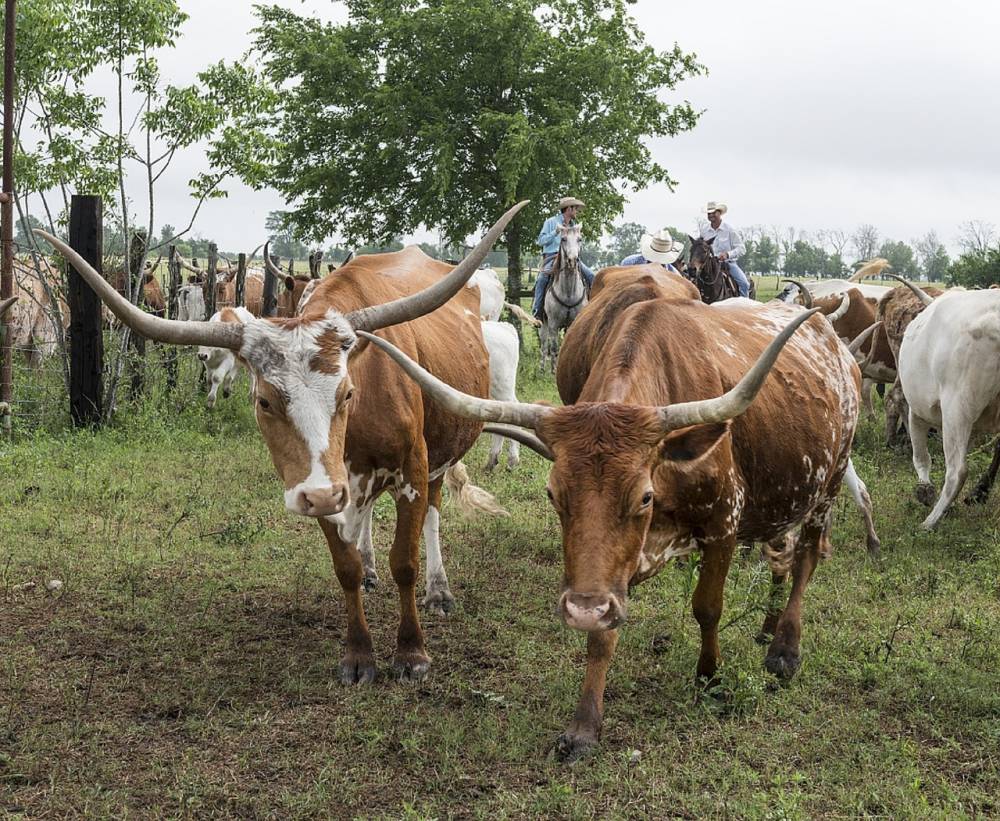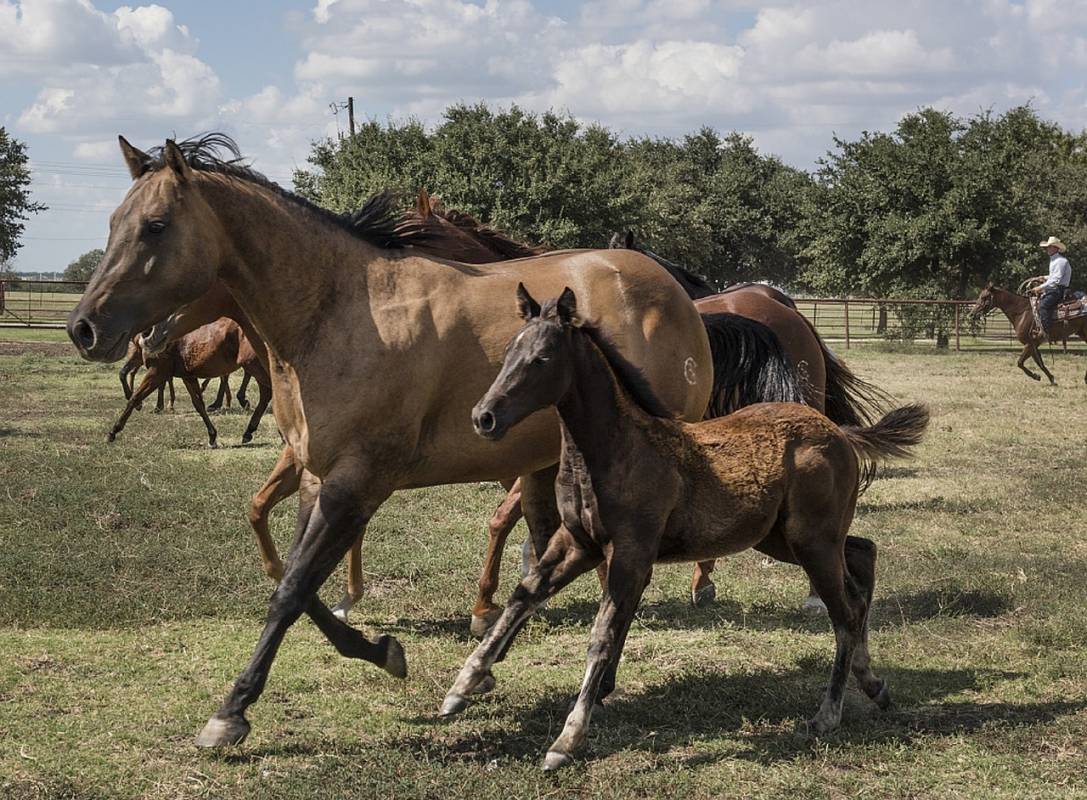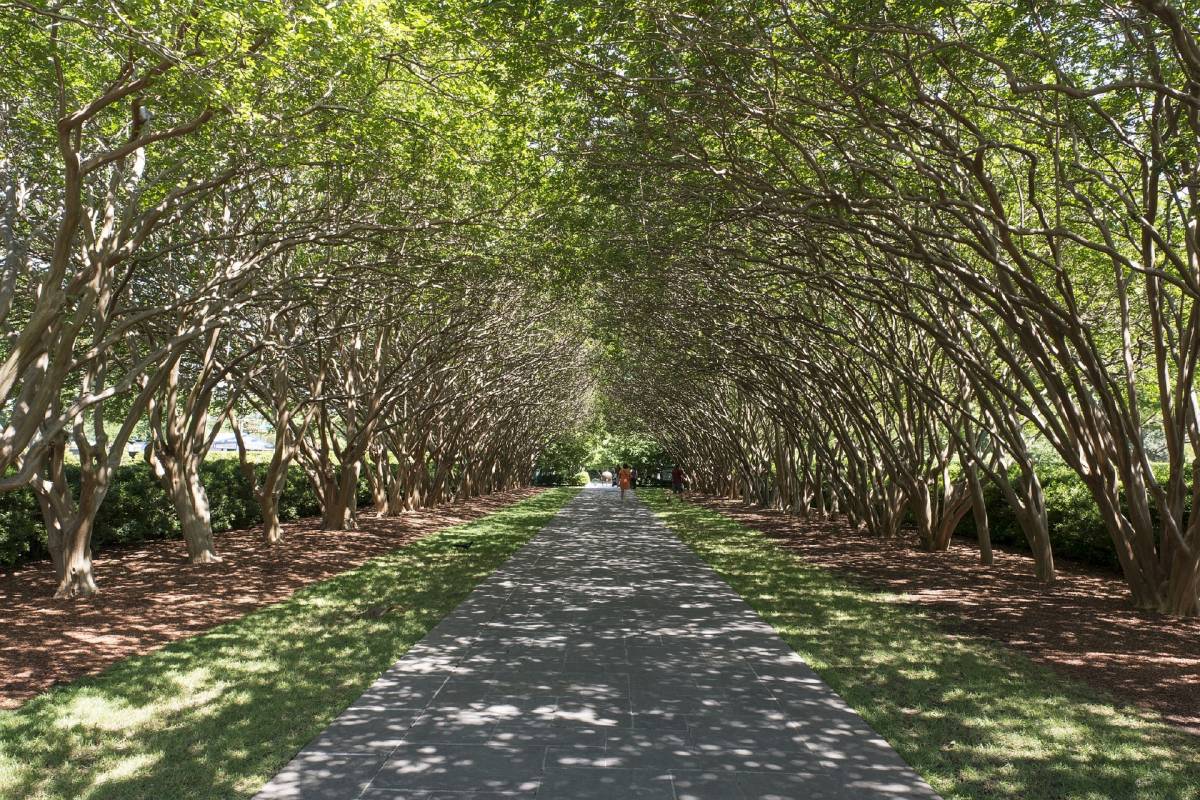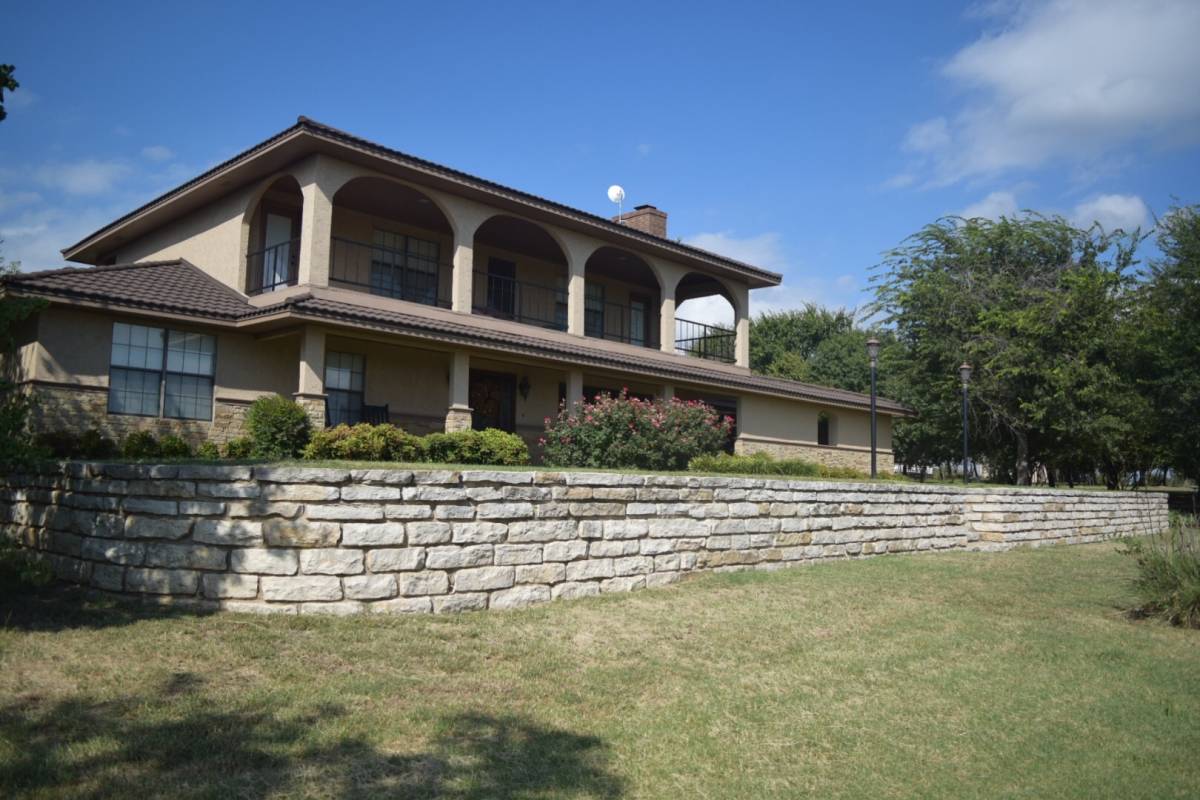 DOUBLE T OAKS, BEAUTIFUL NEW RESTRICTED SUBDIVISION, 1 ACRE LOTS, STARTING AT $40,000, CO-OP WATER, TREES, COUNTRY LIVING, PERFECT FOR YOUR NEW HOME! CALL TONI MAULDIN - 817-944-8626
Why Use A REALTOR?
Buying a home? We at Slate Real Estate can help you. Remember, it pays to work with a REALTOR®
Only a real estate professional who belongs to the National Association of REALTORS® may call himself or herself a REALTOR®. A REALTOR® is bound by a strict Code of Ethics and is required to provide fair treatment to all parties involved in the transaction.
Here are some ways a REALTOR® at Slate Real Estate can help you buy a home.
A REALTOR® helps you determine how much home you can afford, how you can acquire the down payment, and what financing options are open to you.
A REALTOR® locates and shows you homes that suit your needs in terms of size, style, features, location, accessibility to schools, transportation, shopping and more.
A REALTOR® suggests simple changes that can improve the utility and value of a prospective home.
A REALTOR® can supply information on real estate values, taxes, utility costs, municipal services, and facilities.
A REALTOR® is able to objectively show you properties, pointing out the advantages and disadvantages of each.
A REALTOR® acts as a liaison between you and the seller to present offers and counter-offers until an agreement is reached.
Neighborhood Report
Find out everything you need to know about the area you're considering moving to: