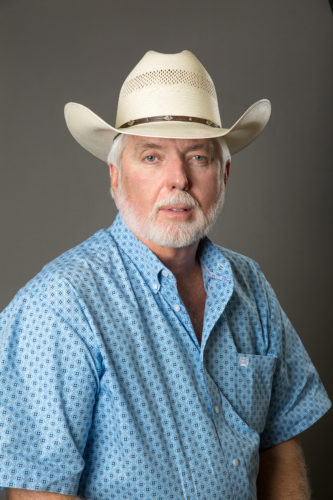 Bobby Slate
Broker / Agent
817-723-3235
Buyers Agent Services
Slate Real Estate offers buyer agency services absolutely free to the buyer!  Most people think they have to pay a sales commission. The truth is this, only the seller pays the commission.   Our agents work to negotiate the best terms and price for the buyer.  Call today and let us help you find your dream home!
Sellers Agent Services
Thinking of listing your home, land or business?  We at Slate Real Estate offer residential, farm and ranch, vacant land and commercial real estate services.  We have highly qualified agents that are ready to represent you through every step of the way!